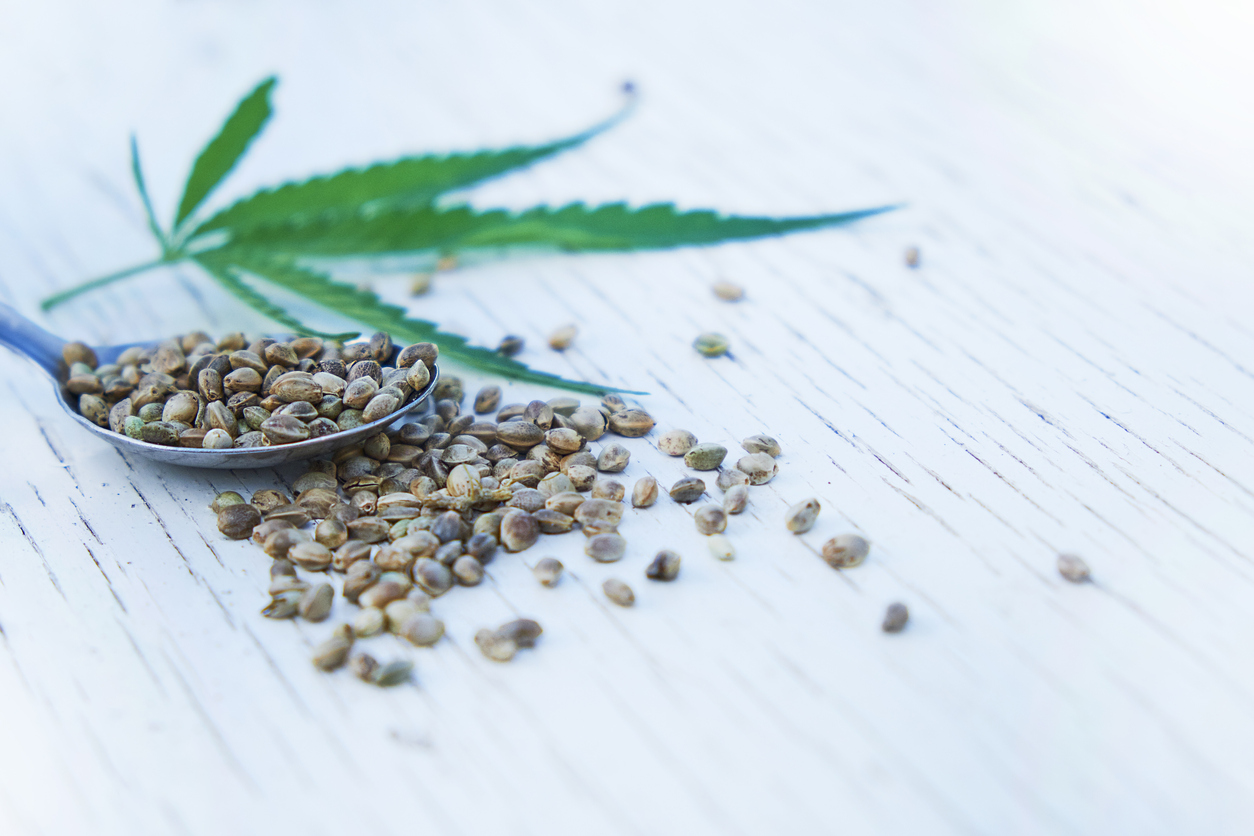 Can CBD replace my medicine?
You should never replace your medicine without consulting your Doctor or Specialist consultant!
CBD oil contains a small trace of THC, but this will not make you high.
No CBD is not addictive and if you stopped taking it you would not have any withdrawal symptoms.
Yes CBD oil is 100% organic and natural, so is suitable for Vegans and Vegetarians.
In some countries CBD is classed as having medicinal properties. The UK government announced as of 1st November 2018 that "reschedule cannabis-based products for medicinal use".
We currently can't take credit cards.
We DO NOT accept postal orders or cheques from UK or international.
When paying for your order by posting cash.
Please include your order ID with your cash payment and we strongly recommend you send your cash via insured registered mail.
Send your payment to – WPE, Tregaron, SY25 6PX, United Kingdom
Bank details: Santander
Account name: WPE HEALTHCARE INTERNATIONAL
Sort Code: 09-01-28
Account number: 35946424
International bank transfers
SWIFT/BIC: ABBYGB2LXXX
IBAN number: GB21ABBY09012835946424
Our standard delivery time is 1-4 business days after actual shipping date, but for international orders, this can take longer. However, some packages can get delayed in the post, and we apologize for this delay, but we are dependent on postal and courier services.
What shipping methods are available
Shipping costs and postal rates all depend on the weight, and sometimes the size of your package, the country we have to ship to and the method you choose. Once you checkout in the online store – the products in your basket will be listed and you will also see the costs for shipping that your order has generated.
We recommend that all orders over £25.00 are shipped using Royal Mail Special Delivery or Courier service to ensure that the items are insured incase of loss or damage. If a standard shipping option is chosen then WPE will not accept any responsibility for lost or damage items.
Please be aware the postal address is for correspondence only. There is no retail outlet at this address.
I want to return an order
You will get a full refund if we receive the products in good condition and in the original packaging.  And within 30 days of the order being dispatched.
If your package is damaged however, we will replace the order at no additional cost to you. Please contact us, using the email form on the 'contact us' page; we endeavour to reply to all emails within 24 hours.
Please read the following before sending an item back to us:
1. Products must be returned factory sealed to receive a refund, or in its original packaging, as if ordered by error – we can at least try and sell the item again.
2. Broken or shattered glass will not have to be returned to us, however we require a High Res photo of the damaged product(s) to be eligible for replacement of your broken product(s)
3. Shipping charges are non-refundable.
4. We will not refund you for the postage cost on your returns, unless you are returning a defective product, or an error was made by us here at WPE..
5. We accept no responsibility for shipments confiscated by customs. Contact your local customs office for further information regarding the product you intend to buy if you are uncertain.
Please see above and Shipping notes.